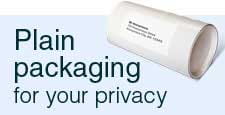 Somxl ® wart formula for all types of warts and specifically designed for sensitive skin areas.
Our Dual-Action Treatment is formulated to remove warts fast and helps restore your skin.
Somxl ®.The Food & Drug Administration in the United States and the MHRA in the United Kingdom require Over The Counter (OTC) and prescription drugs that are marketed, to have their own National Drug Code (NDC) issued by the FDA. Somxl's ® code is 70463-725-01
Somxl ® with Dual-Action combines two proven, safe active ingredients.
1. Salicylic acid - A prominent review "Identifies topical therapies with Salicylic acid as safe and effective" (1) It is also FDA (2) and MHRA approved for warts on the skin.
Importantly you should have clean, clear skin again. Our Dual-Action formula was enhanced with
2. Oxygen - "Increased oxygen levels have been shown to lead to increased healing times and regeneration of the skin" (3,4) .
Somxl ® with Dual-Action is available to use simply in the privacy of your own home without the side- effects of "freezing" or "laser removal"
Finally we formulated Somxl to be gentle for the most sensitive skin areas.
Dual-Action - for clean, clear skin again.
Our Dual-Action topically applied cream has two active ingredients. We use Salicylic Acid, a highly recommended wart formula. "Salicylic acid is a keratolytic compound which means it dissolves the protein (Keratin), which makes up both the wart and the thick layer of dead skin that often surrounds it" (5)
For skin repair we enhanced Somxl ® with a second active ingredient, Oxygen in the form of Ozone which is 3 Oxygen atoms combined "Increased oxygen levels has been shown to lead to increased healing times and regeneration of the skin" (3,4) .
Now Plain Packaged for your privacy
We understand that this can be embarrassing so our topical cream is used in the privacy of your own home. For your complete privacy we also send our cream to you in an unbranded plain package.

Customer Reviews
In 2018 SOMXL ® was awarded "Trusted Merchant Accreditation" by Feefo.com see below.
We believe that our customers best show our focus and commitment to effective research and development Click on the Feefo.com button below to read what people like you are saying.
Our Customer Reviews are from Trusted and award winning Independent Review Site Feefo.com.
Winner of the eCommerce Expo & Awards Best Product in Oct 2015, Direct Commerce Supplier of the year Awards - Best Customer Feedback and Engagement Services Oct 2015, British Travel Award Ratings Website Silver Nov 2015 and many more.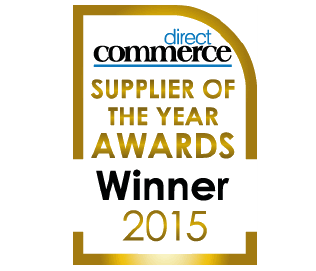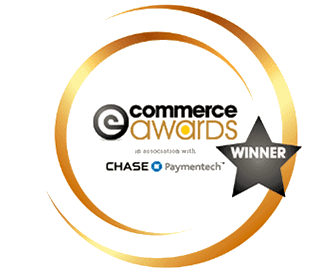 1. Gibbs S, Harvey I, Sterling JC, Stark R. Local treatments and remedy for cutaneous warts. Cochrane Database Syst Rev. 2004;(4):CD001781.
2. www.accessdata.fda.gov/scripts/cdrh/cfdocs/cfcfr/cfrsearch.cfm?fr=358.110
3. Sheffield PJ. Tissue oxygen measurements. Davis JC (ed.), Problem Wounds and remedies, New York, Elsevier, 1988:17-53.
4. Hunt TK, Zederfeldt B, Goldstick TK. Oxygen and healing and warts. Am Journ. Surg. 1969; 1(18):521-525.
5. www.medicinenet.com/warts_common_warts/page4.htm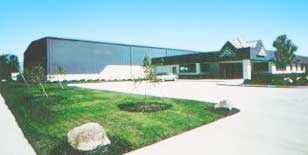 Waldon Research 501 SILVERSIDE RD
SUITE 105 WILMINGTON, DE
19809 United States