100% Money Back Guarantee
At Waldon Research we think it is important for our customers to have confidence when purchasing Internet products that is why we offer an unconditional Money Back Guarantee.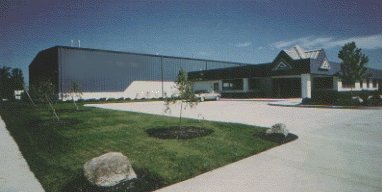 If for whatever reason you are unhappy with this product, return it along with your order number to the Business Reply Address below and we will refund you the full purchase price of the product (not inclusive of any shipping costs) - no questions asked.
A 100% money back GUARANTEE.
Waldon Research
PO Box 13 867
Christchurch, 8141, New Zealand
www.somxl-treatment.com/Somxl-wart-formula
www.somxl-treatment.com/Somxl-Formula