Are you embarrassed?
How could something like this happen to you?
We hear this everyday from many people in your situation.
SOMXL ® is designed for safe use on even your most sensitive skin areas.
Independent Customer reviews with over 90% Satisfaction.
SOMXL ® is fully Guaranteed.
Take control with SOMXL ® now with Dual-Action.
SOMXL ® Dual-Action is a topically applied cream which has two ingredients for each action.
1) We use Stabilized Salicylic Acid.
www.drugs.com/cdi/salicylic-acid-liquid.html
2) Then we incorporated Ozone with the properties of 3 Oxygen atoms combined.
www.info-archive.com/oxywoundhealing.htm
Through this research and design we now have SOMXL ®
Order now!
Customer Reviews
In 2015 SOMXL ® was awarded "Trusted Merchant Accreditation" by Feefo.com see below.
We believe that our customers best show our focus and commitment to effective research and development Click on the Feefo.com button below to read what people like you are saying.
Our Customer Reviews are from Trusted and award winning Independent Review Site Feefo.com.
Winner of the eCommerce Expo & Awards Best Product in Oct 2015, Direct Commerce Supplier of the year Awards - Best Customer Feedback and Engagement Services Oct 2015, British Travel Award Ratings Website Silver Nov 2015 and many more.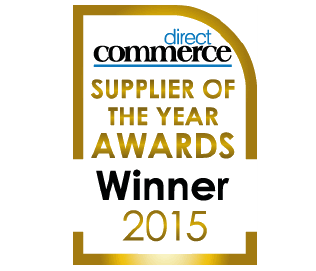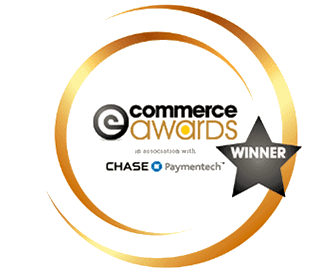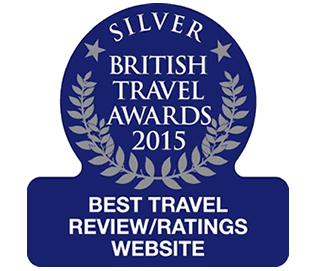 Your 100% Money back Guarantee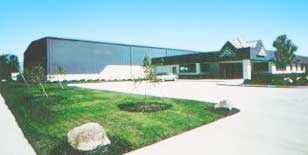 Waldon Research 501 SILVERSIDE RD
SUITE 105 WILMINGTON, DE
19809 United States